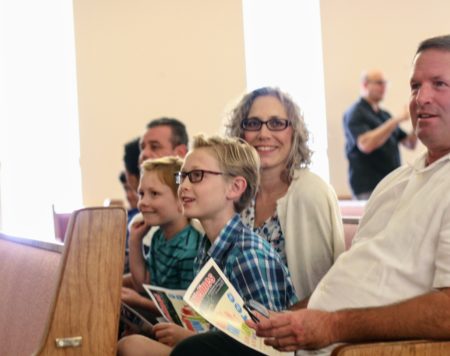 At Good Samaritan Anglican Church, we believe that no one has more influence in the life of a child (for good or for ill) than their parents. In the book of Deuteronomy it says "Hear, O Israel: The Lord our God, the Lord is one. You shall love the Lord your God with all your heart and with all your soul and with all your might. And these words that I command you today shall be on your heart. You shall teach them diligently to your children, and shall talk of them when you sit in your house, and when you walk by the way, and when you lie down, and when you rise" (Deuteronomy 6:4–7, ESV). For this reason, our approach to family ministry is to equip parents to fulfill their call to be the primary disciplers of their own children, and to bear witness to Christ in the lives of children and confirm the message of the Gospel in their lives. For this reason, we offer a number of ministries for children, teenagers, and families. We also recognize that you can't make disciples if you are not being a disciple yourself, so we encourage all parents to participate in our various discipleship opportunities for adults.
Children's Sermon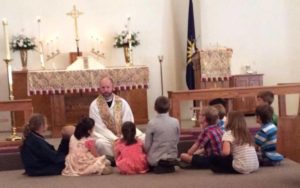 Most weeks, a children's sermon is offered at the 10:30 service, just after the Gospel reading. This is an opportunity for the children to get to know the clergy of the church, and for them to hear teaching aimed specifically for their age group.
Vacation Bible School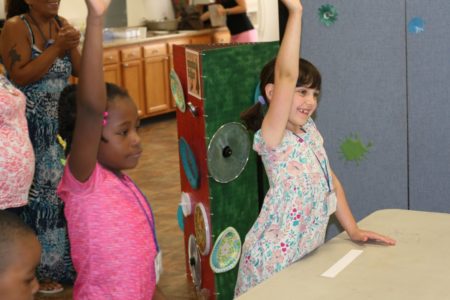 Most summers we offer Vacation Bible School filled with Bible teachings, games, crafts, worship, and prayer.
Dynamos Youth Retreat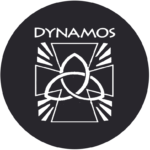 High School students have the opportunity to participate in the Dynamos youth retreat (offered twice per year). Dynamos is a very dynamic, Jesus filled, student led Anglican weekend that has been changing students' lives for over a decade. It's a community, a place where teens throughout the Diocese get together and have the same growing love for Jesus and who he is, inside and outside of the weekend. It's a place where there is no shame in worshiping at the top of your lungs, eating lots of candy, making posters, sitting on the floor on "Cushions for your Tushions" and waking up before the break of day to experience God's love in a very unique manner. At Dynamos, we experience God's power and strengthen our faith as we reconcile with one another, while sharing the sacraments and preparing to go into the world!
For more information visit the Dynamos page on the Gulf Atlantic Diocese website.